GENERAL INFORMATION ON THE HOME GUARD - PAPERWORK
DEFENCE and TRAINING INSTRUCTION
CENTRAL MIDLAND DISTRICT - WINTER 1942


This is a page of the GENERAL INFORMATION ON THE HOME GUARD section of www.staffshomeguard.co.uk.
Please go to Site Map for complete site contents.
An example from the flood of directives, guidance and other documentation which poured down to Battalion level as the Home Guard became more organised and professional.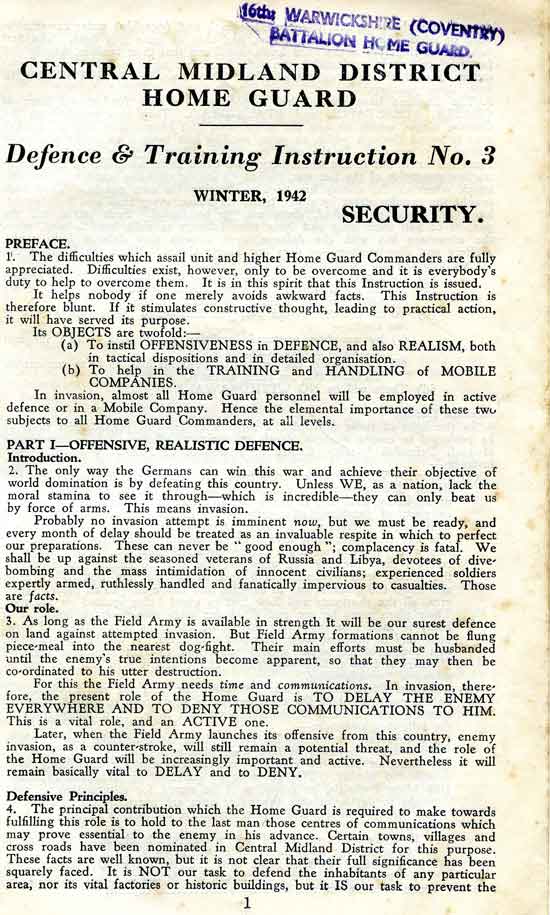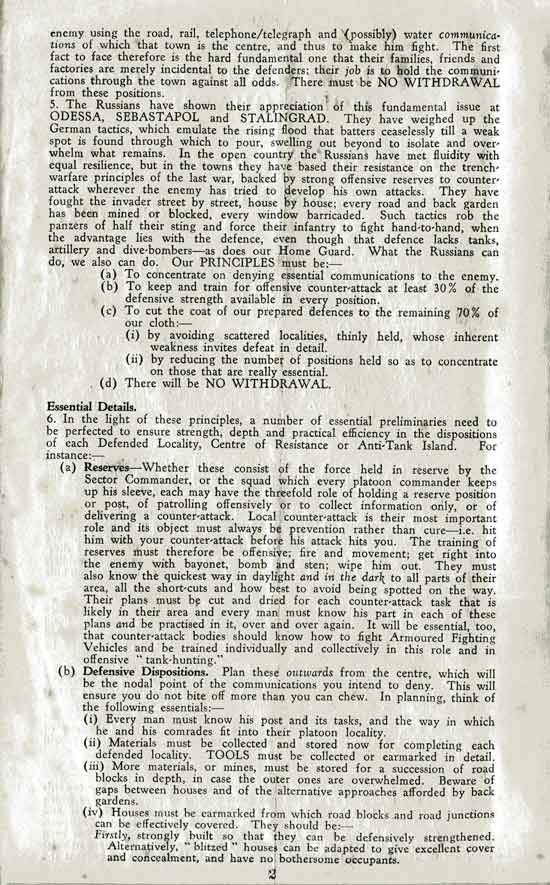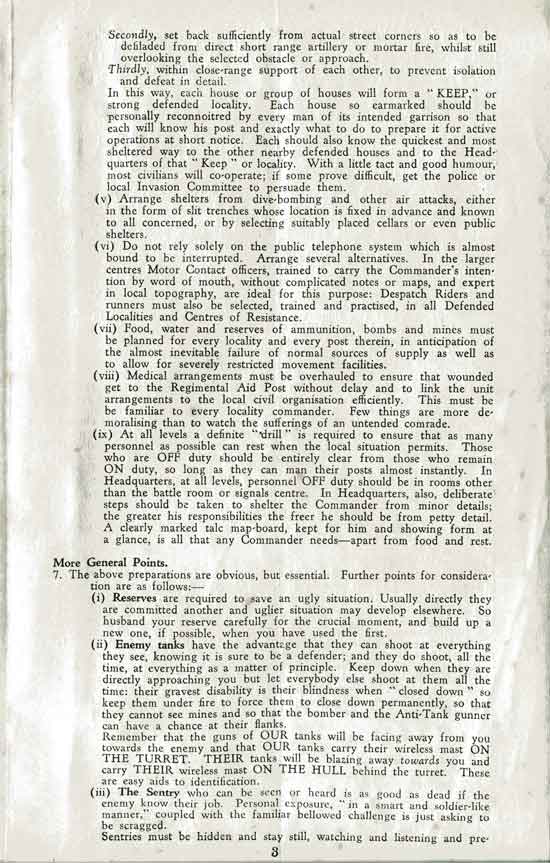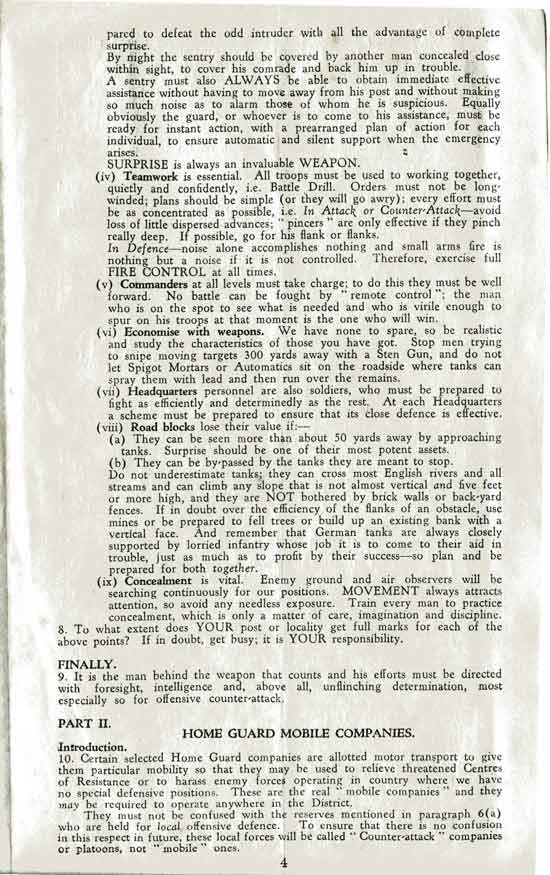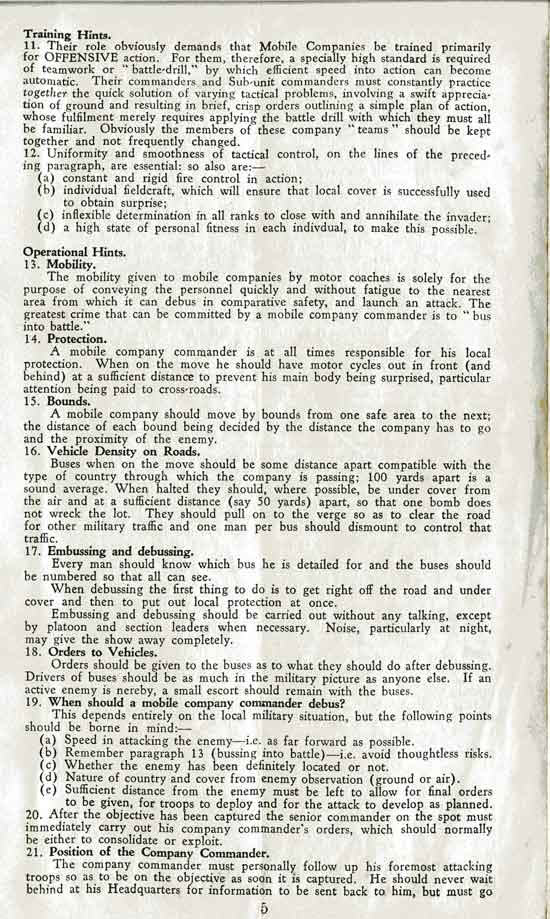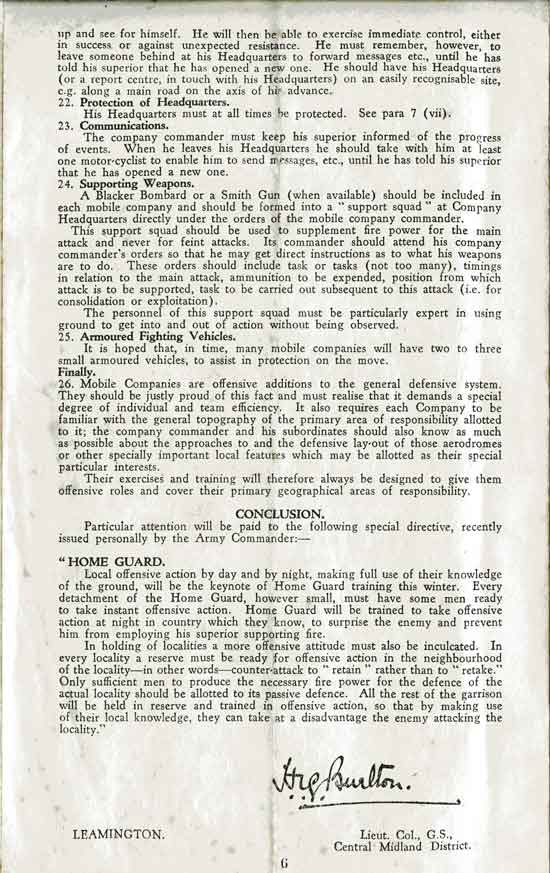 ACKNOWLEDGEMENT
Grateful acknowledgement is made to Mick Ackrill, the owner of the original who has kindly made a copy available to staffshomeguard and permitted its publication.