HOME GUARD MEMORIES AND INFORMATION - OTHER COUNTIES (M-S) - OXFORDSHIRE

SOUTH LEIGH HOME GUARD
OXFORDSHIRE
by Stanley C. Jenkins
This a page within the www.staffshomeguard.co.uk website. To see full contents, go to SITE MAP.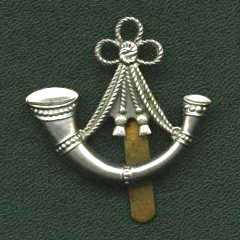 THE SOUTH LEIGH HOME GUARD
Local Home Guard units met in a variety of makeshift premises, including schools, church halls and private houses, but South Leigh station on the Great Western Railway between Oxford and Witney, was perhaps one of the more unusual meeting places. At one stage in the war it was being put to good use by local Home Guardsmen such as Arthur Smith and Rob Brown, who met there for regular training sessions!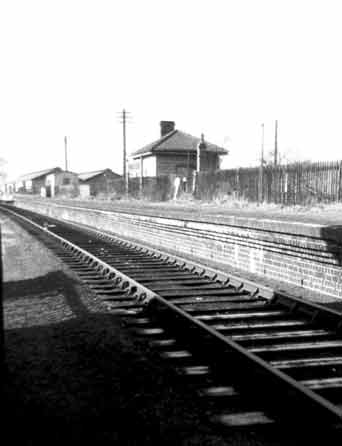 Rob Brown remembered that "it was quite a good headquarters" because it was one of the public few buildings in the village and, moreover, it had a telephone link to the outside world. There were about eight men in the South Leigh Home Guard and they would be on call at the station every night - palliasses being provided in the waiting room for the men who were not out on patrol along the railway. The railway was, at that time, kept open throughout the night in connection with military traffic, and the station was regarded as "a good place to be, in case anything should happen".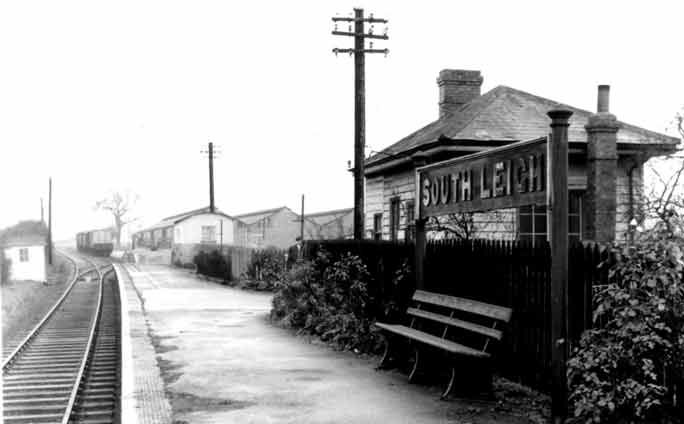 The Witney Railway line outlived both the Home Guard and G.W.R. ownership. But not indefinitely: it was closed to passengers on Saturday 16th June 1962 and to all traffic with effect from 2nd November 1970.

*******************
ACKNOWLEDGEMENT
Grateful acknowledgement is made to Stanley C. Jenkins for writing the above article and generously permitting its publication on this page

Text and images © Stanley C. Jenkins, 2009