This is a page within the www.staffshomeguard.co.uk website.
To see full contents, go to
SITE MAP
.
MEMORIES AND INFORMATION - WORCESTERSHIRE

Lt.-Col. F. H. LIDDELL, M.C.
1st SHROPSHIRE BATTALION
and the
SHREWSBURY TATTOO - 19th August 1944

The story of much of Lt.-Col. Frank Liddell's Home Guard service as C.O. of the 1st Shropshire Battalion is told on an associated page of this website, as is that of his Great War service.

Frank Liddell's creative and organisational abilities were not restricted to Battalion operations alone. In his papers survive records of the Tattoo which was held in The Quarry at Shrewsbury on Saturday, August 19th, 1944 in aid of the Shrewsbury Red Cross Appeal. He is shown in the programme as Tattoo Director and from his surviving papers we can see detailed instructions for the event.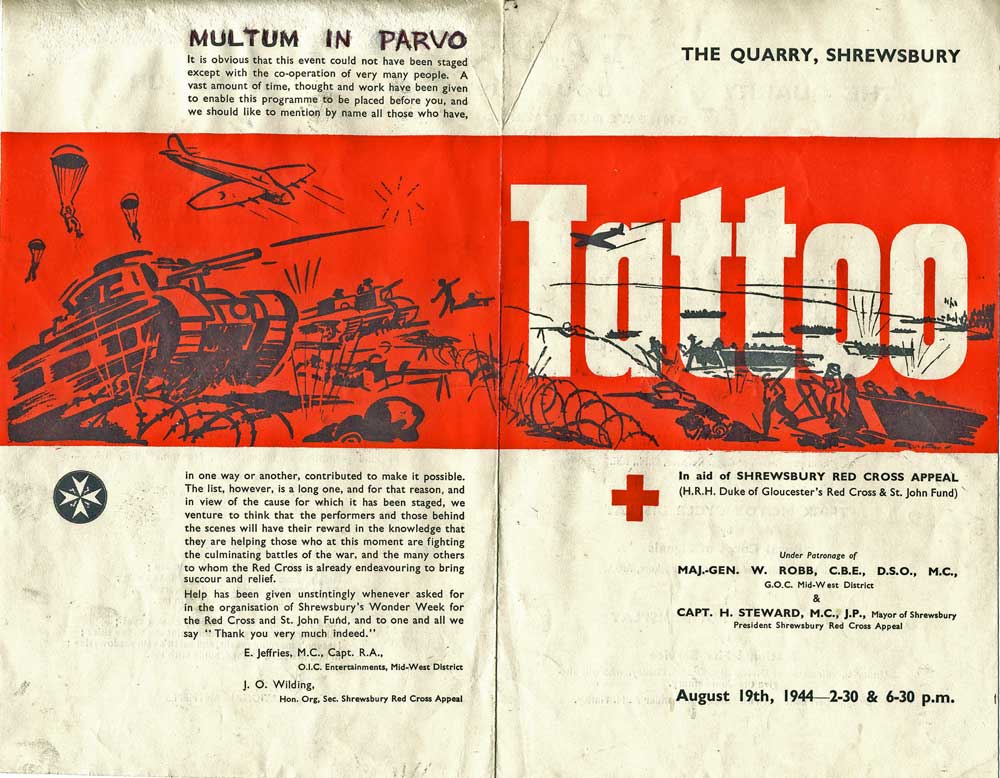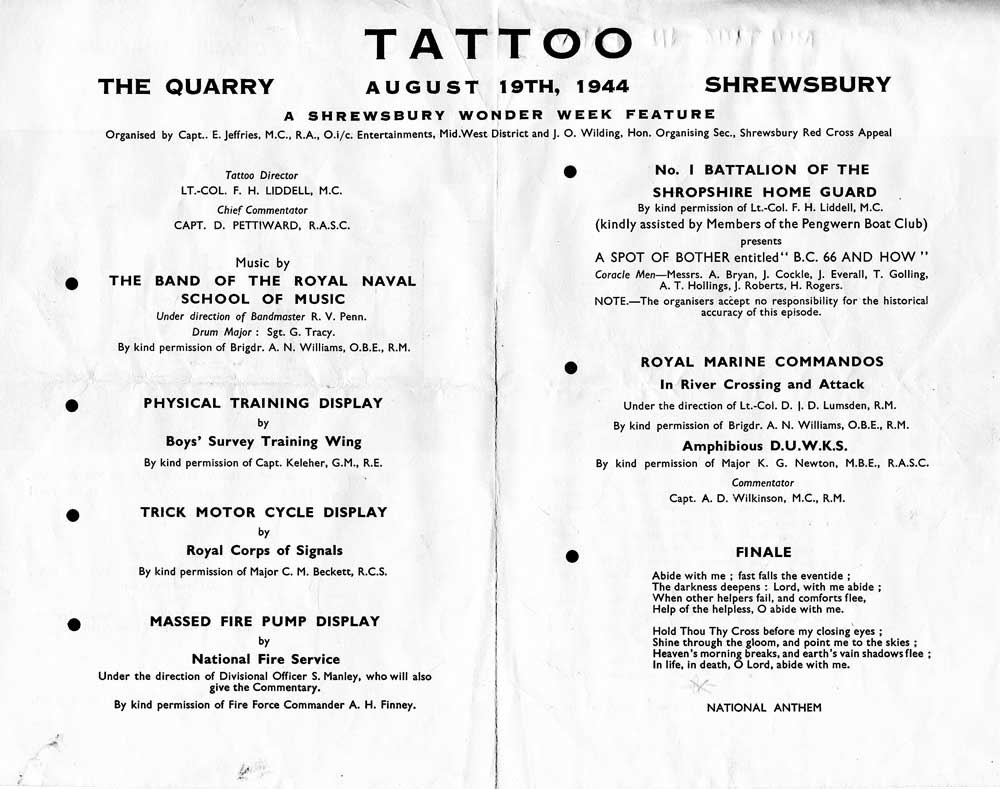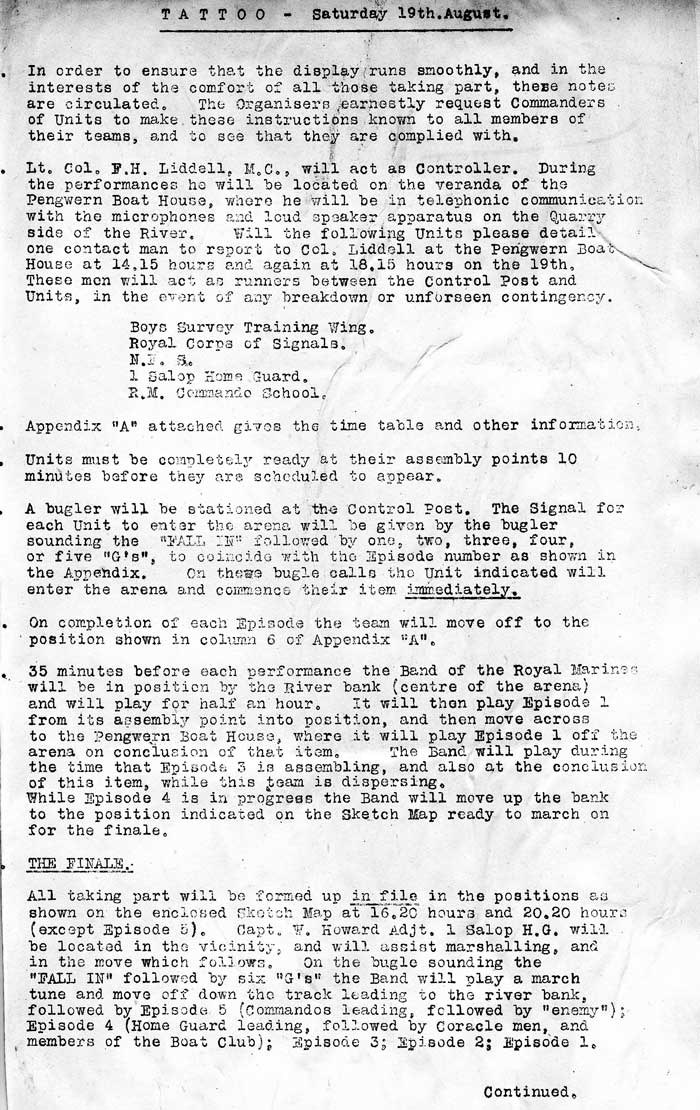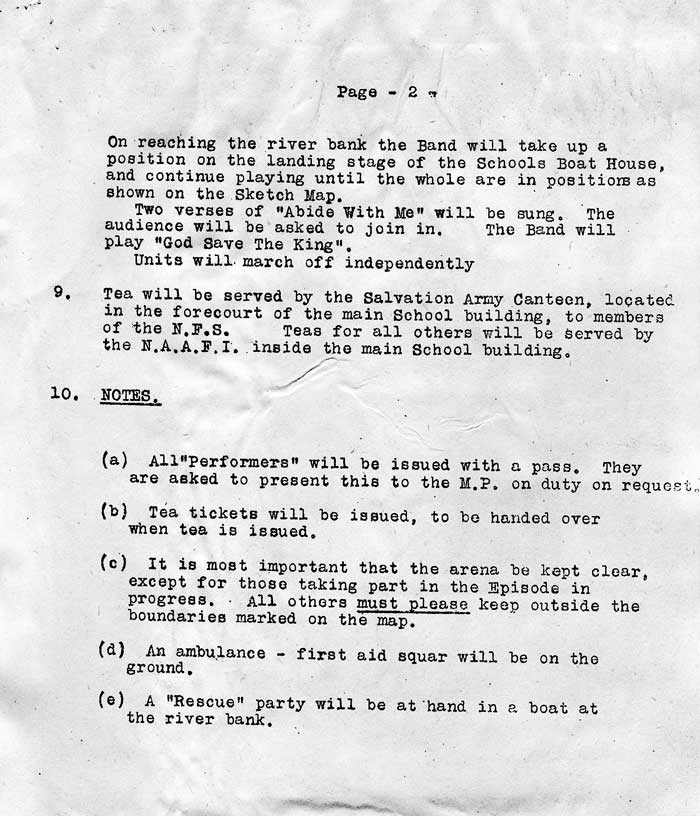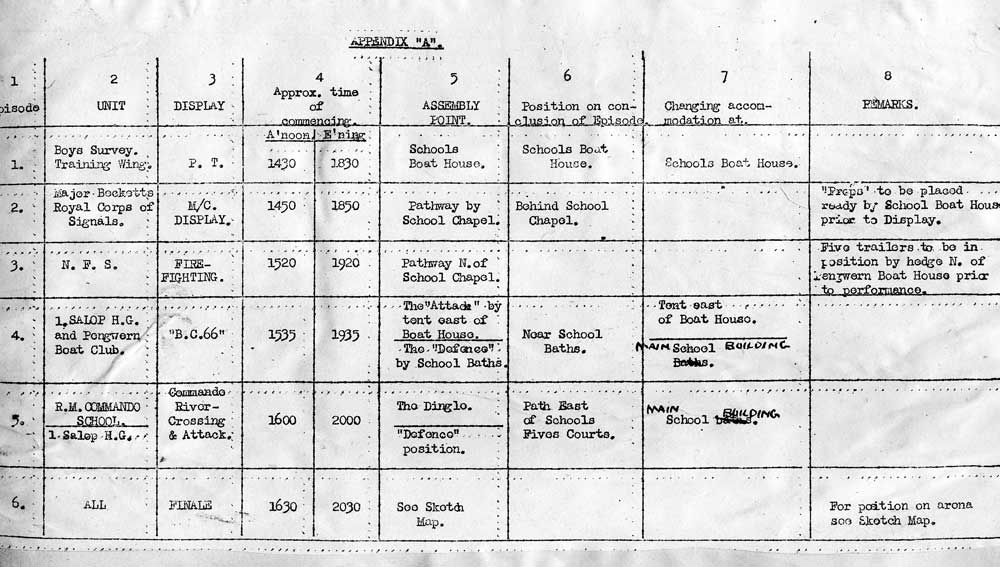 And this is how the local press saw the outcome in a report which appeared a day or two later: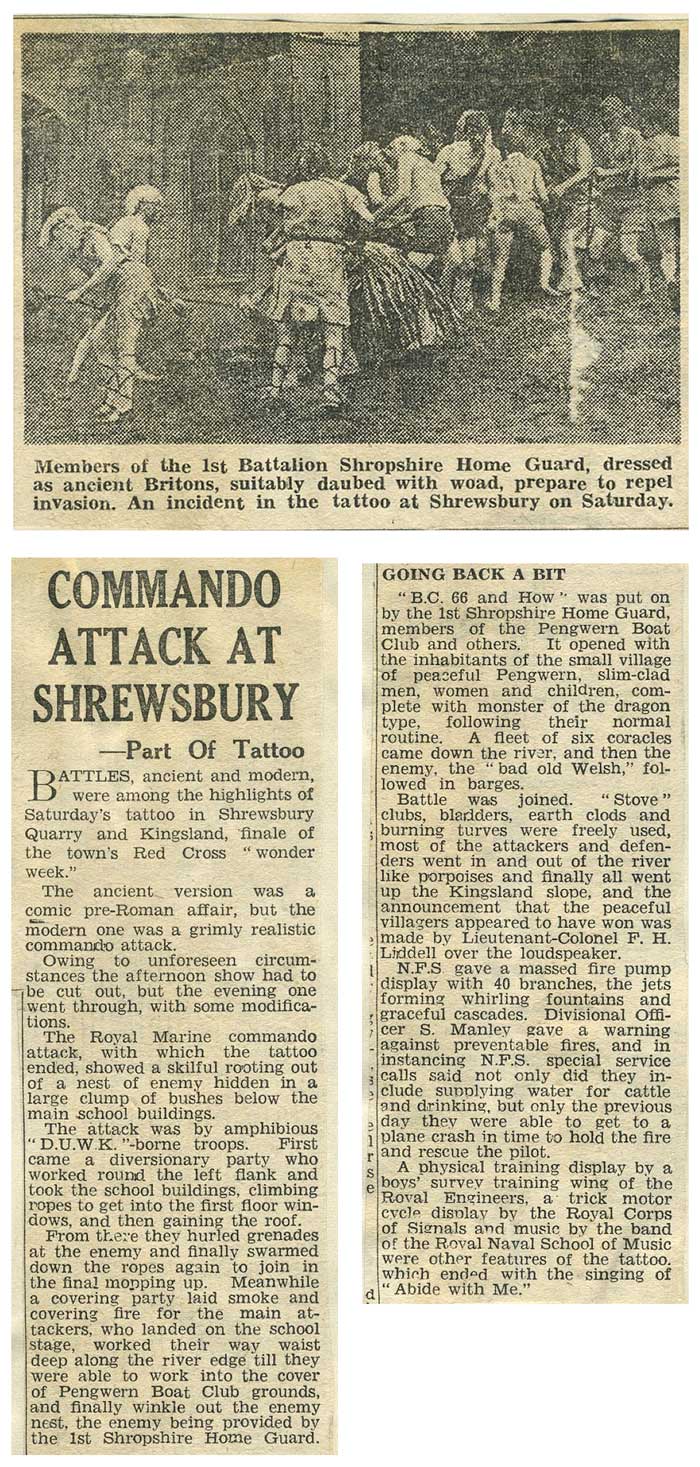 *********************************


Associated pages within this website are:





In Memory of
Lt.-Col. Frank H. Liddell
and
all his comrades in the 1st Shropshire Battalion
ACKNOWLEDGEMENT
Staffshomeguard is most grateful to Mandy Peat, Col. Liddell's grand-daughter, for generously passing on images and information about her grandfather and permitting their publication in this website.
FURTHER INFORMATION

Further information about the Home Guard in Shrewsbury is contained elsewhere in various parts of this website. To view the Shropshire summary page, please use the Shropshire Page link below.
And if you can add anything to the history of the Shropshire Home Guard, please contact staffshomeguard via the Feedback link.


x119 June 2015