This is a page within the www.staffshomeguard.co.uk website. To see full contents, go to SITE MAP.

MEMORIES AND INFORMATION - COUNTIES (A-E) (F-L) - CAERNARVONSHIRE - DENBIGHSHIRE - FLINTSHIRE

NORTH WALES HOME GUARD

MAGNIFIED IMAGES


This page contains magnified, and sometimes higher defintion, versions of images as they will appear from time to time in the individual Battalion pages of this website's current and future Anglesey, Caernarvonshire, Denbigh/Flintshire and Merionethshire sections
.


1940s NORTH WALES ROAD MAP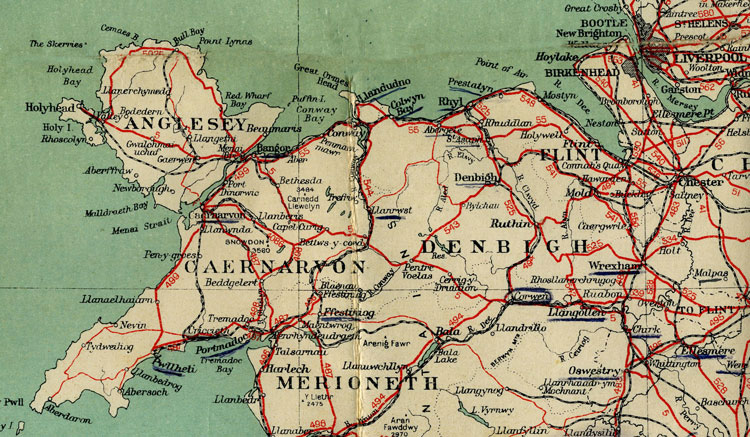 CAERNARVONSHIRE HOME GUARD OBSERVATION POST - 2021
Ogwen Valley/Dyffrn Ogwen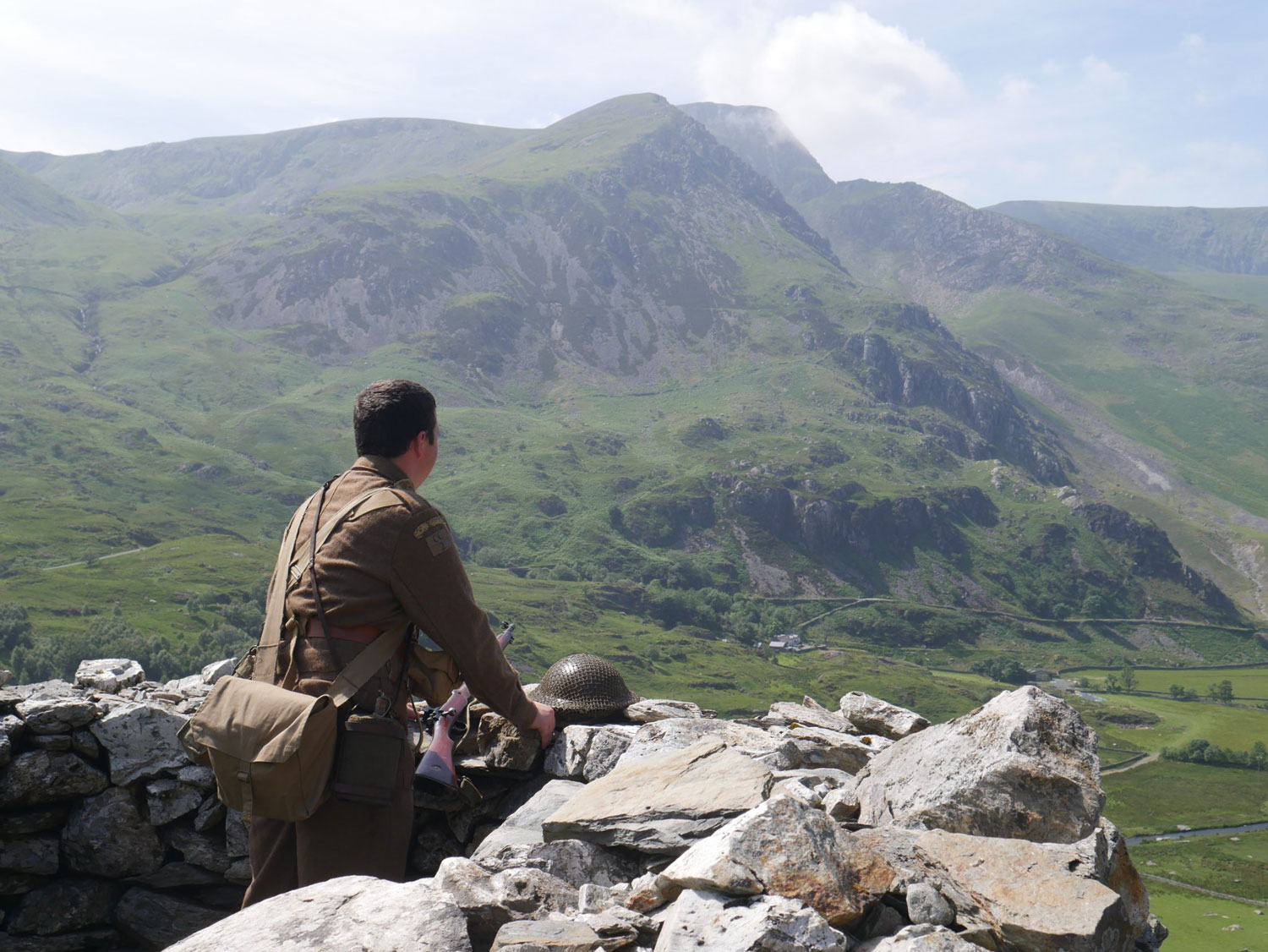 Staffshomeguard would welcome further information about the Anglesey, Caernarvonshire, Merionethshire and Denbighshire/Flintshire Home Guard Battalions and their members so that the memory of the men and women involved can be perpetuated. Please use the Feedback link at the foot of the page.
GRATEFUL ACKNOWLEDGEMENT

is made to Morgan Owen.
Snowdonia image © Morgan Owen 2022
x176G - March 2021, revised Feb 2022