Best viewed in Internet Explorer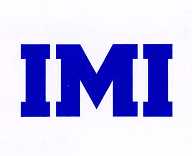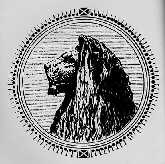 KYNOCH WORKS
WITTON, BIRMINGHAM

KYNOCH PEOPLE - 1961

This is a page within the www.staffshomeguard.co.uk website. To see full contents, go to SITE MAP.
Here are portraits of a few Kynoch people, photographed in 1961.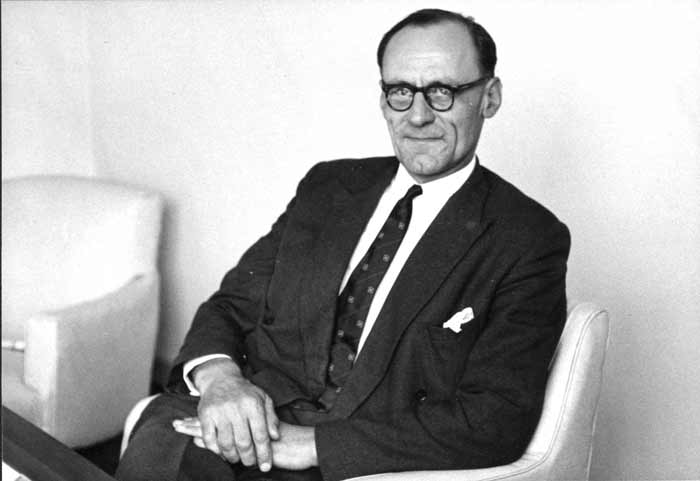 G. S. (Gabriel) Clay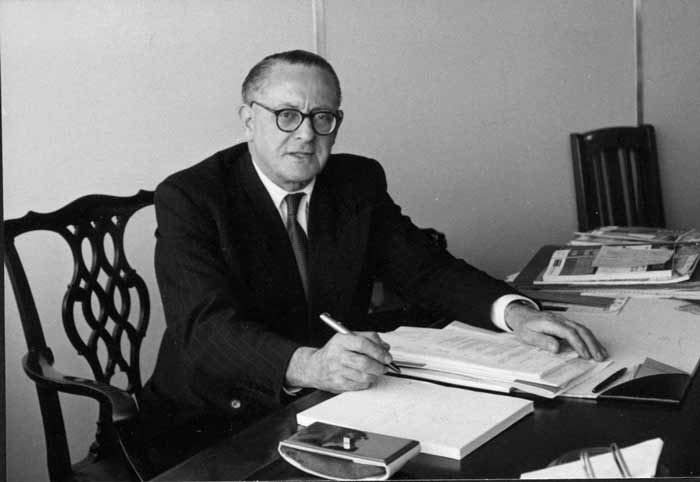 H. M. (Harry) Myers
Eva King
R. P. (Robert) McCullough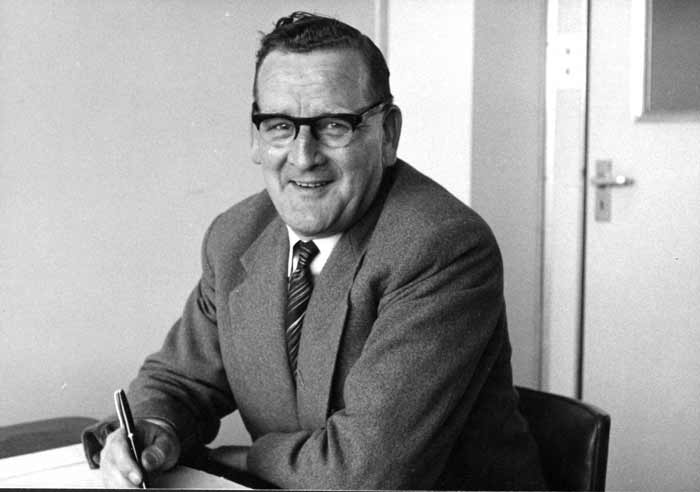 -. Chadwick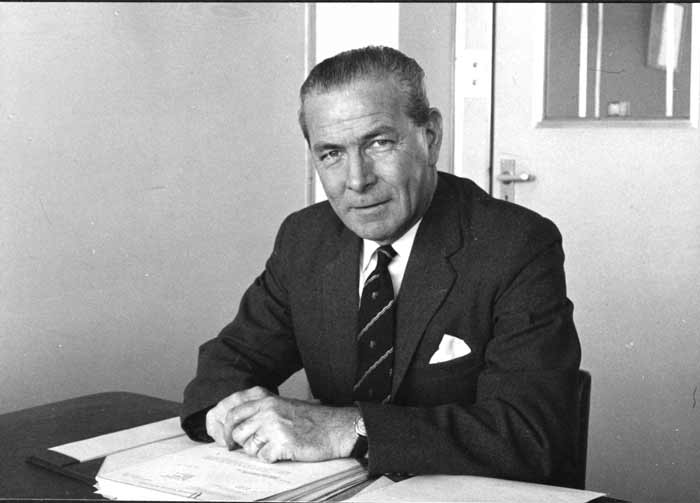 -. Griffiths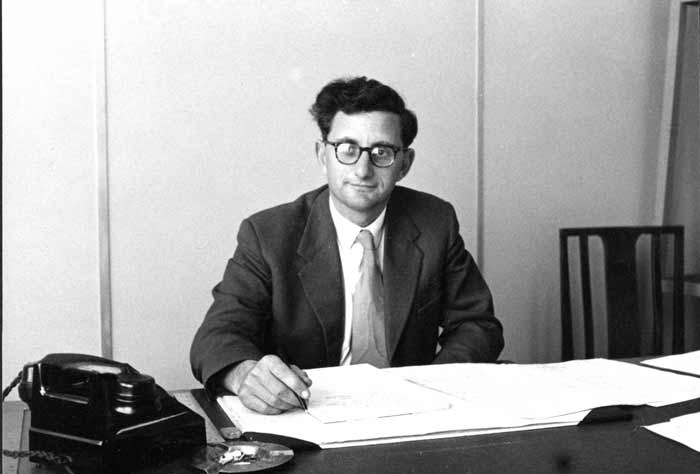 B. Robinson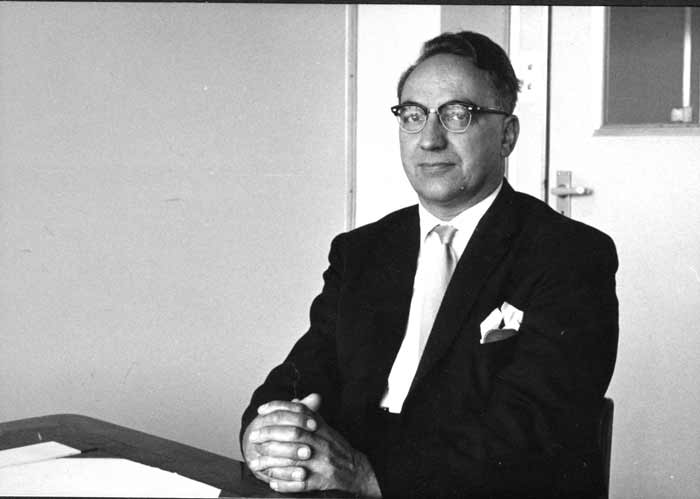 Sebastian Shaw - probably Engineering Manager (Thanks to Leon Coley)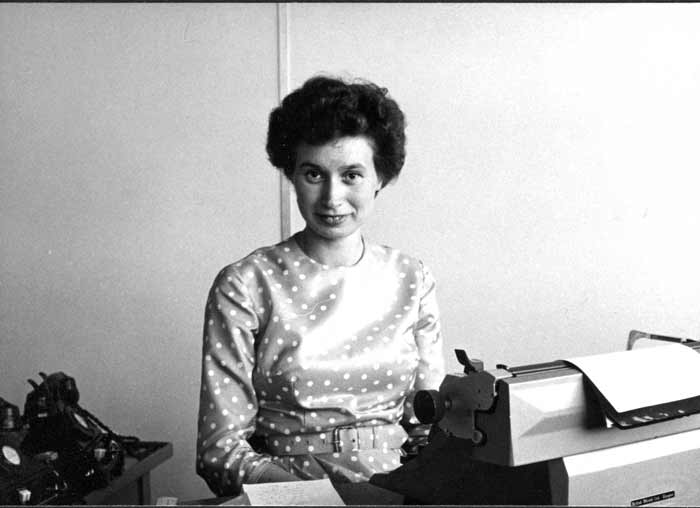 Winifred Barker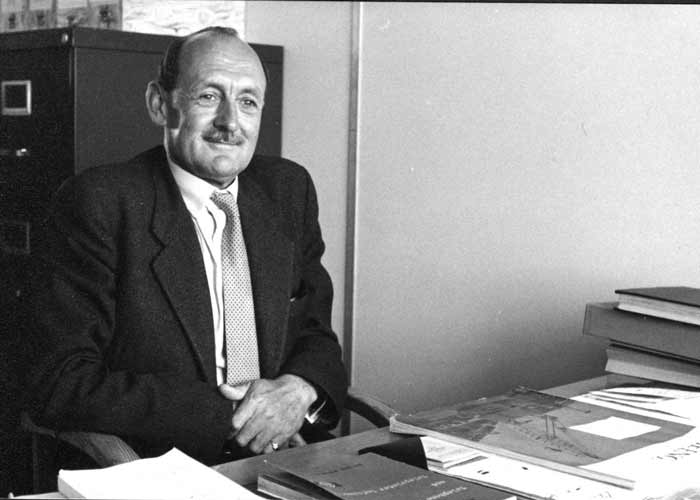 E.E. Hodgetts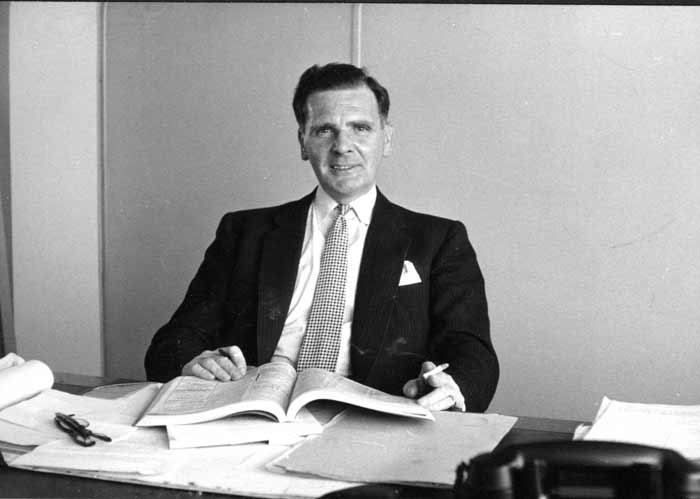 Jim Russell
Mr Dennis Steer writes (Nov. 2014):
I can confirm that this is indeed A.J.Russell. Before joining the Royal Navy in 1942 I worked for about 2 years in the Commercial Engineering Department in the main office building close to the Witton Road entrance. This department was headed by Mr.J.J. Chandless and "Jimmy" Russell shared his office. This website has resurrected some very happy memories of my time in the Witton works including the all-night snooker matches I played with colleagues when we were relaxing during a break in our firewatching duties when the German bombing raids were on.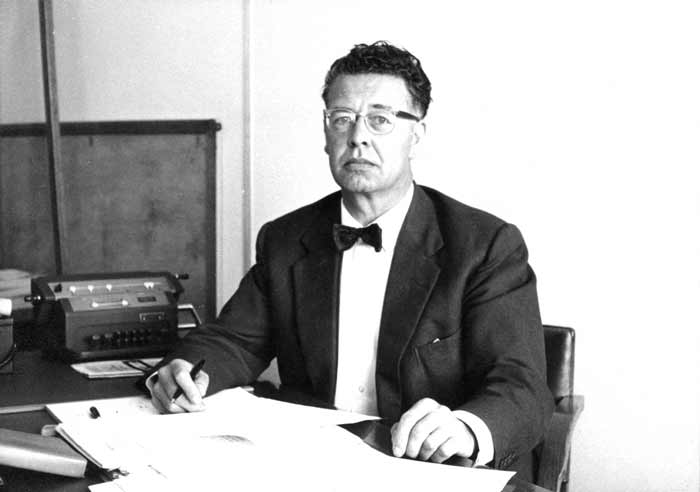 Unidentified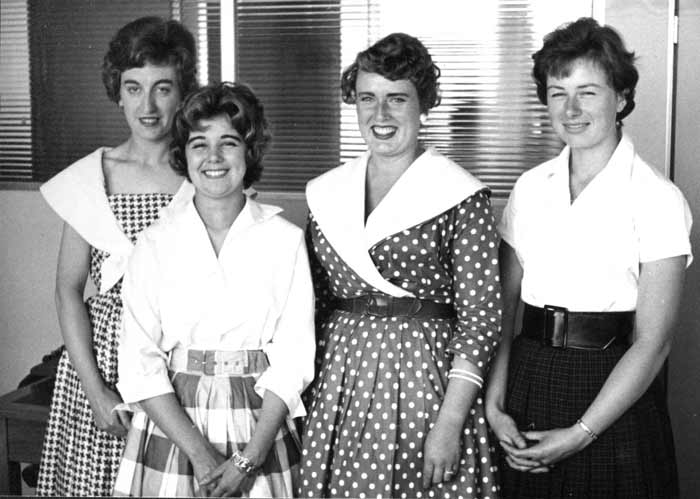 Beryl Matkin - Maureen Hepworth - Hazel Hadley - Janet C. Chester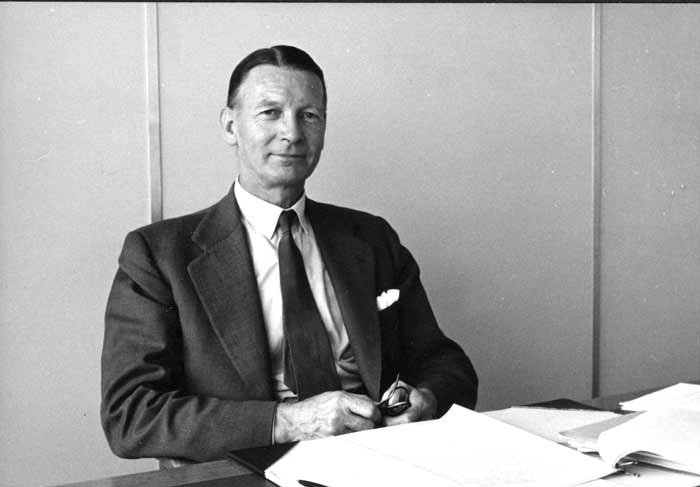 Unidentified (? Brown ?)

Eve Midgley

T. (Tom) Witherspoon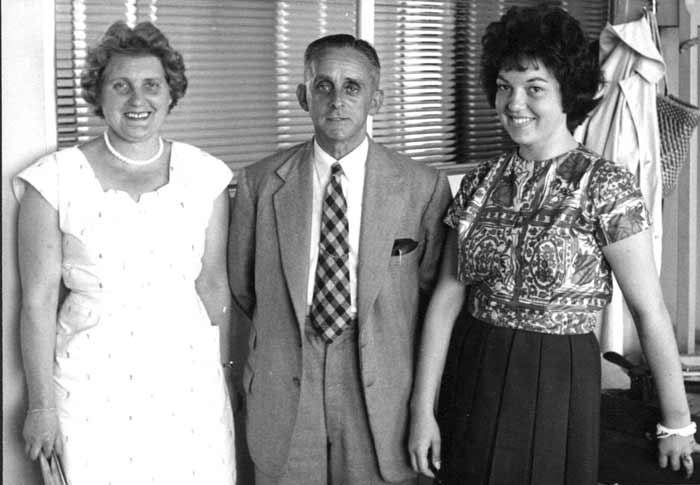 Jessie Ashton - Unidentified - Annette Hirons

J. W. D. (John) Paton

If any visitor to this website page objects to the appearance of a particular portrait,
will they please contact the Webmaster using Feedback and it will be removed immediately.