Best viewed in Internet Explorer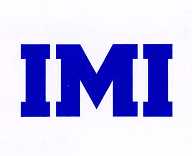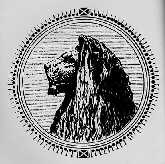 KYNOCH WORKS
WITTON, BIRMINGHAM

SITE IMAGES FROM 1961

This is a page within the www.staffshomeguard.co.uk website. To see full contents, go to SITE MAP.
Here are some images of the Kynoch Works at Witton, Birmingham taken in September 1961. The vantage point was the top floor of the newly built central office block (aka "Beeching's Folly").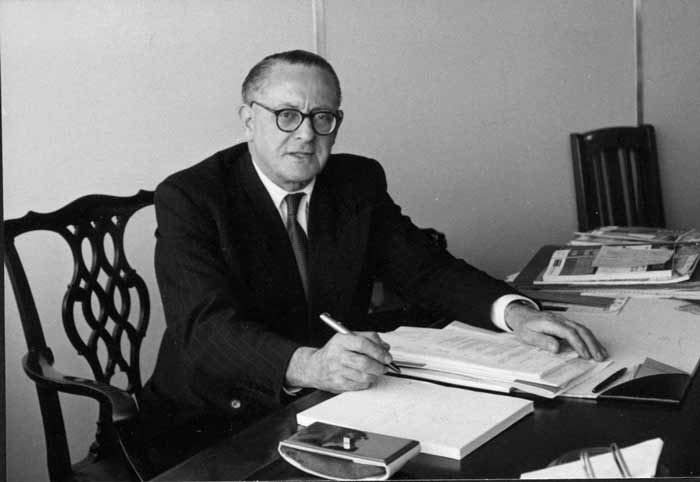 The photographs were taken by H.M. (Harry) Myers (1899-1974), at that time Kynoch Works Manager. He was in his last year at Witton before his retirement. He had served the Company and one of its pre-ICI predecessors in Selly Oak for forty years. Some of the images will have been taken from his office window.

The images represent a 360 degree panoramic, clockwise sweep from the top of the central office building. It is complete apart for two gaps: first, from the end of the Lightning Fastener works through to the edge of the Sports ground which would have covered the Rod Mill and the Apprentice School; and second, the end of the Ammunition areas A,B,C and D into Wellhead Lane.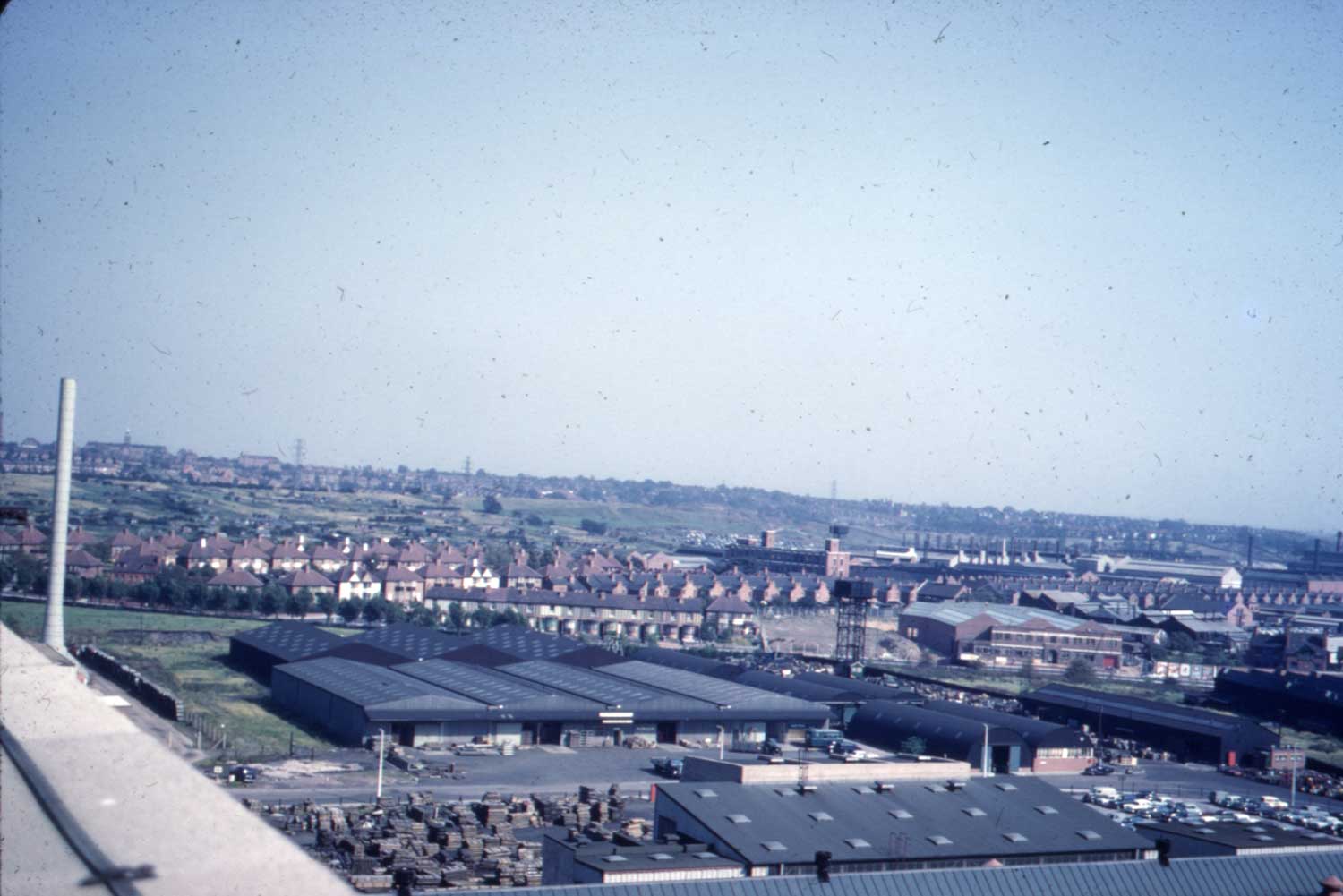 Image 1 (above)
Central Stores and to its right the Scrapyard.
To the left of the black water tower at the Birch/Wrley Road junction, the Forgings and Presswork office block.
Towards the horizon, the allotments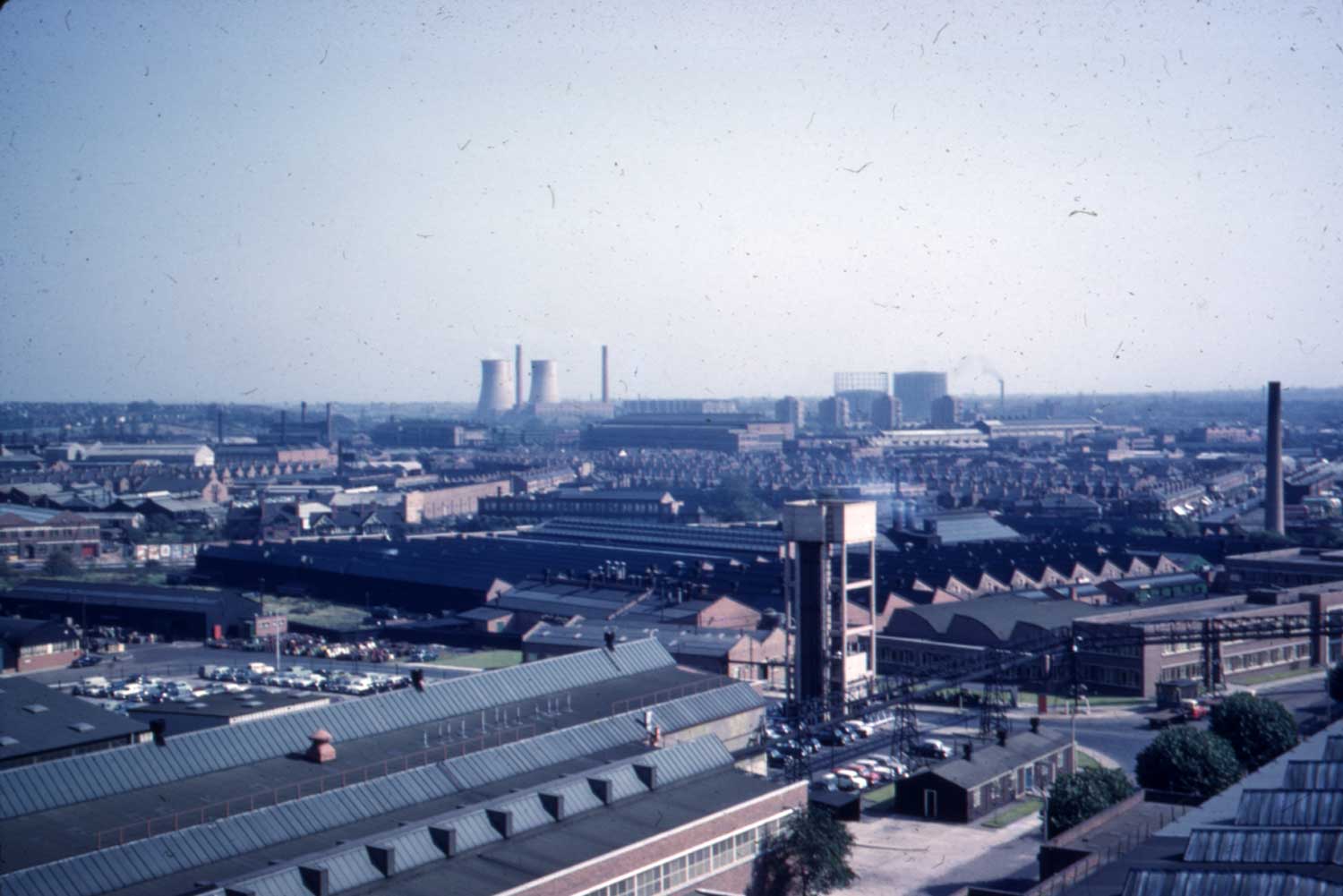 Image 2 (above)
The hut to the right contained the office of Cmdr. Charles Dodgson.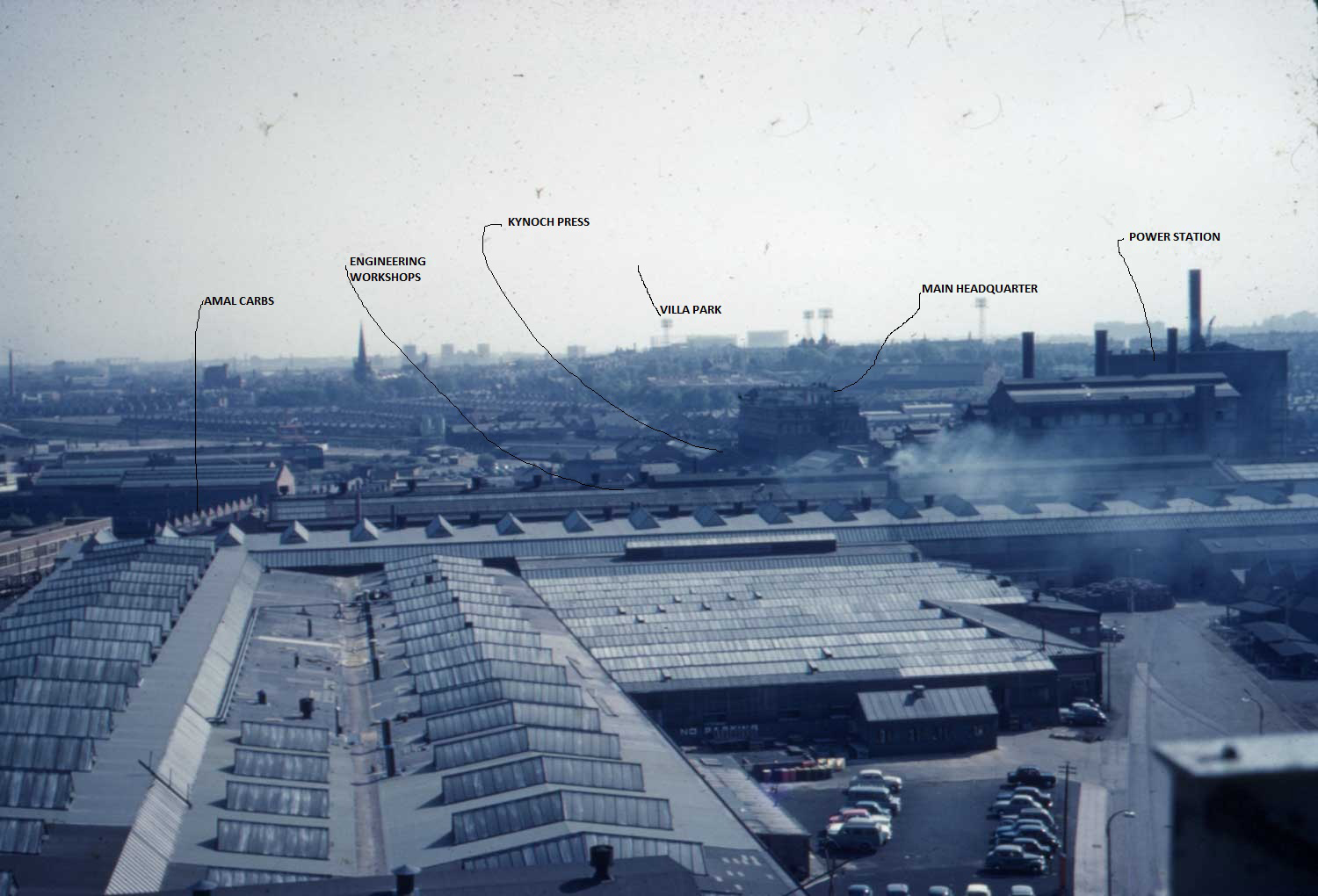 Image 3 (above, annotated by Mike Jenks)
The Strip Mill with the smoke coming out of its Foundry.
In the background: as annotated; and to the left of Villa Park, the Church of St. Peter and St. Paul, Aston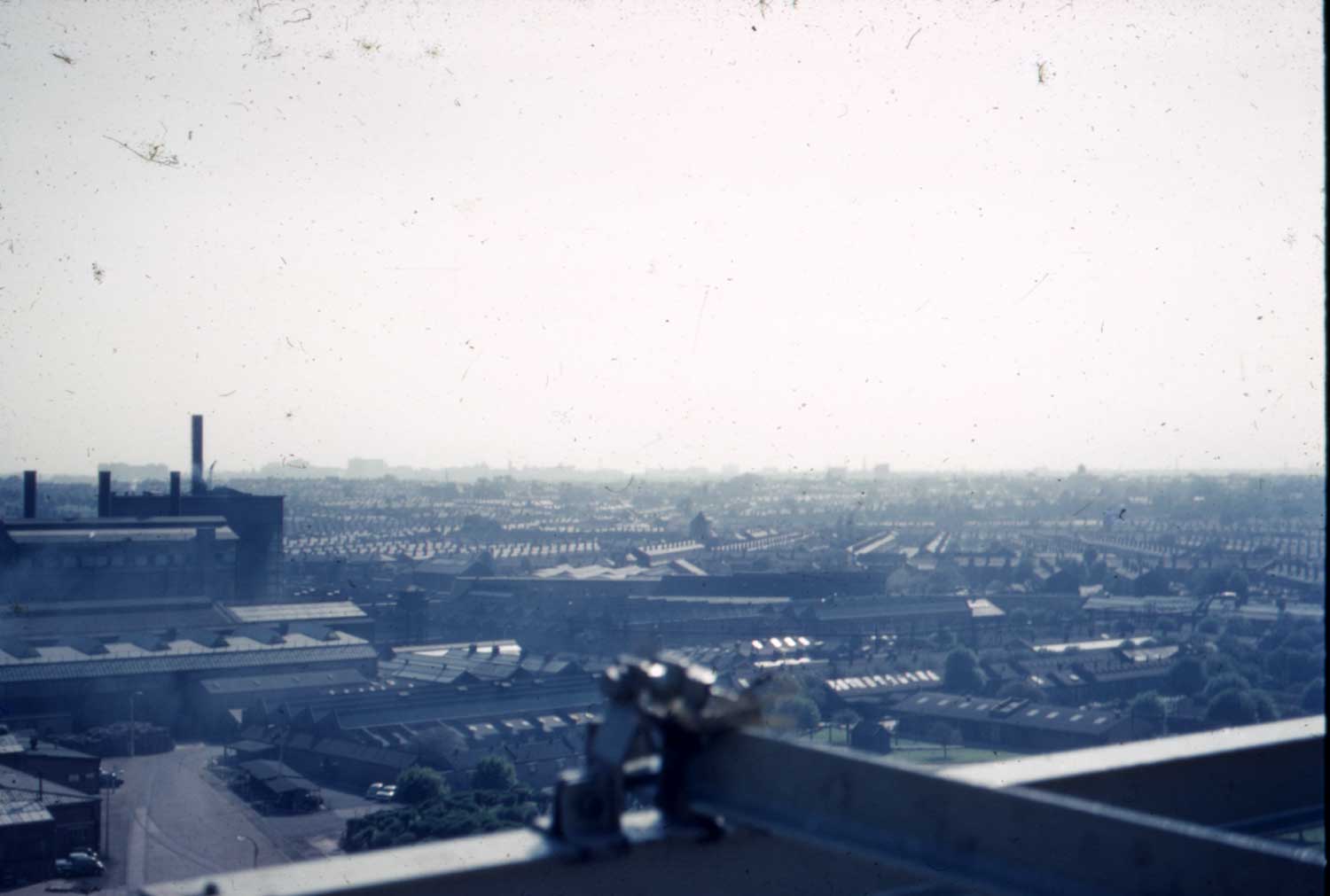 Image 4 (above)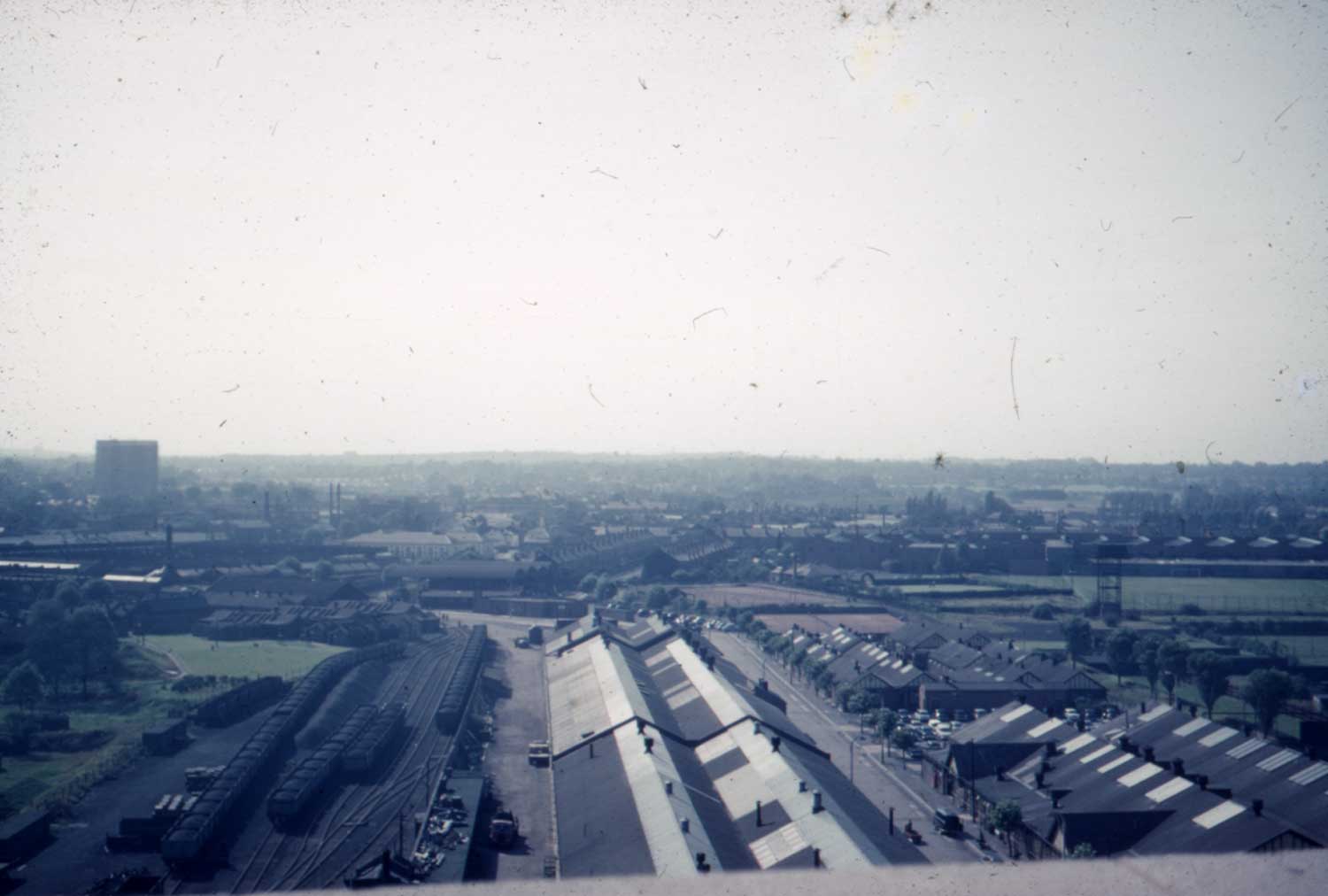 Image 5 (above)
Bond Trades (centre); Oscott Canteen to the right with the Dentists' Surgery further up the road.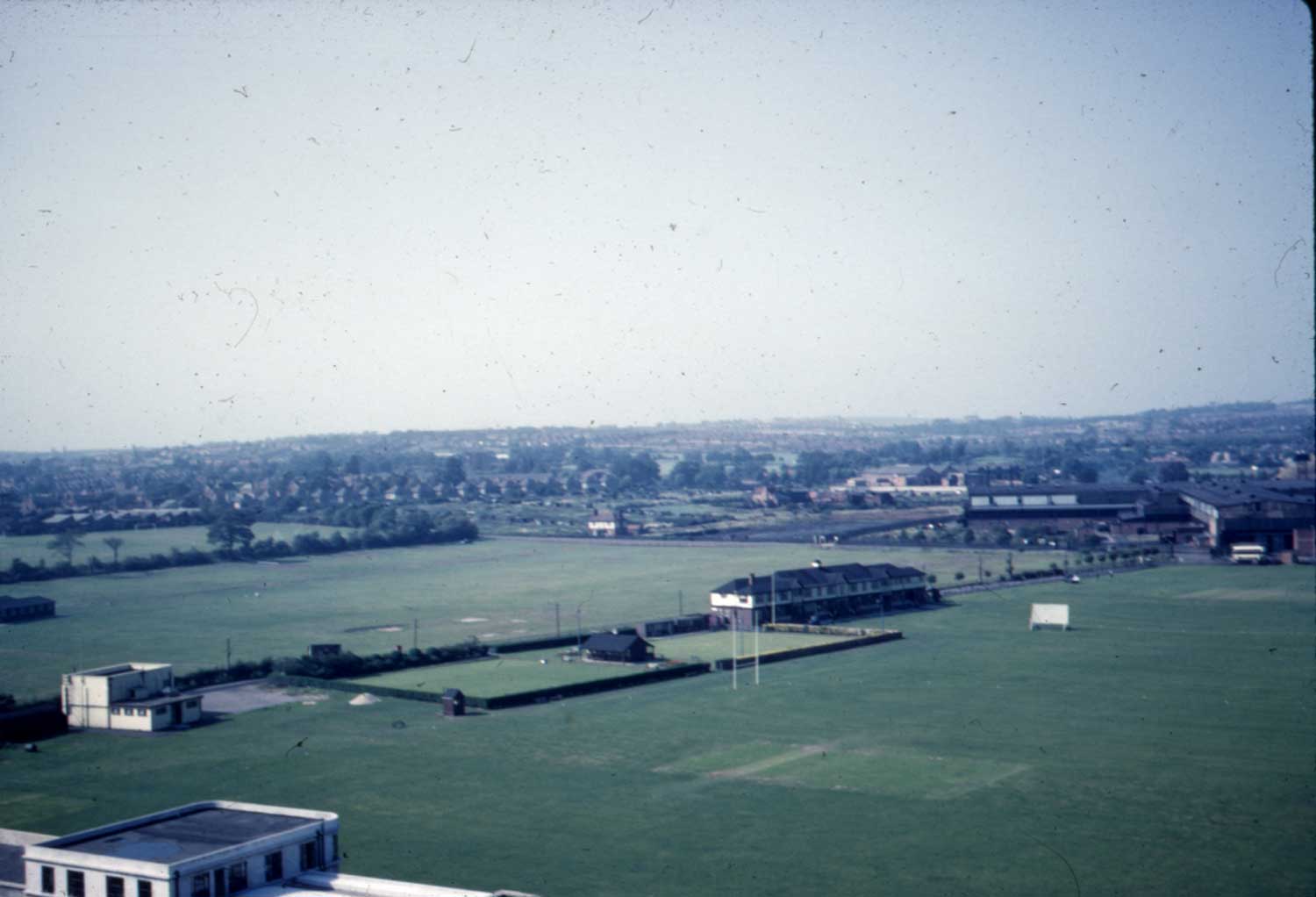 Image 6 (above)
In the foreground, the Research Creep Station and, above that, the Squash Courts (built by apprentice trades).
Far right, Holford Sheet Mill and, with the bus parked outside, one of the Works canteens;
to its left a building in which Day Release courses were conducted.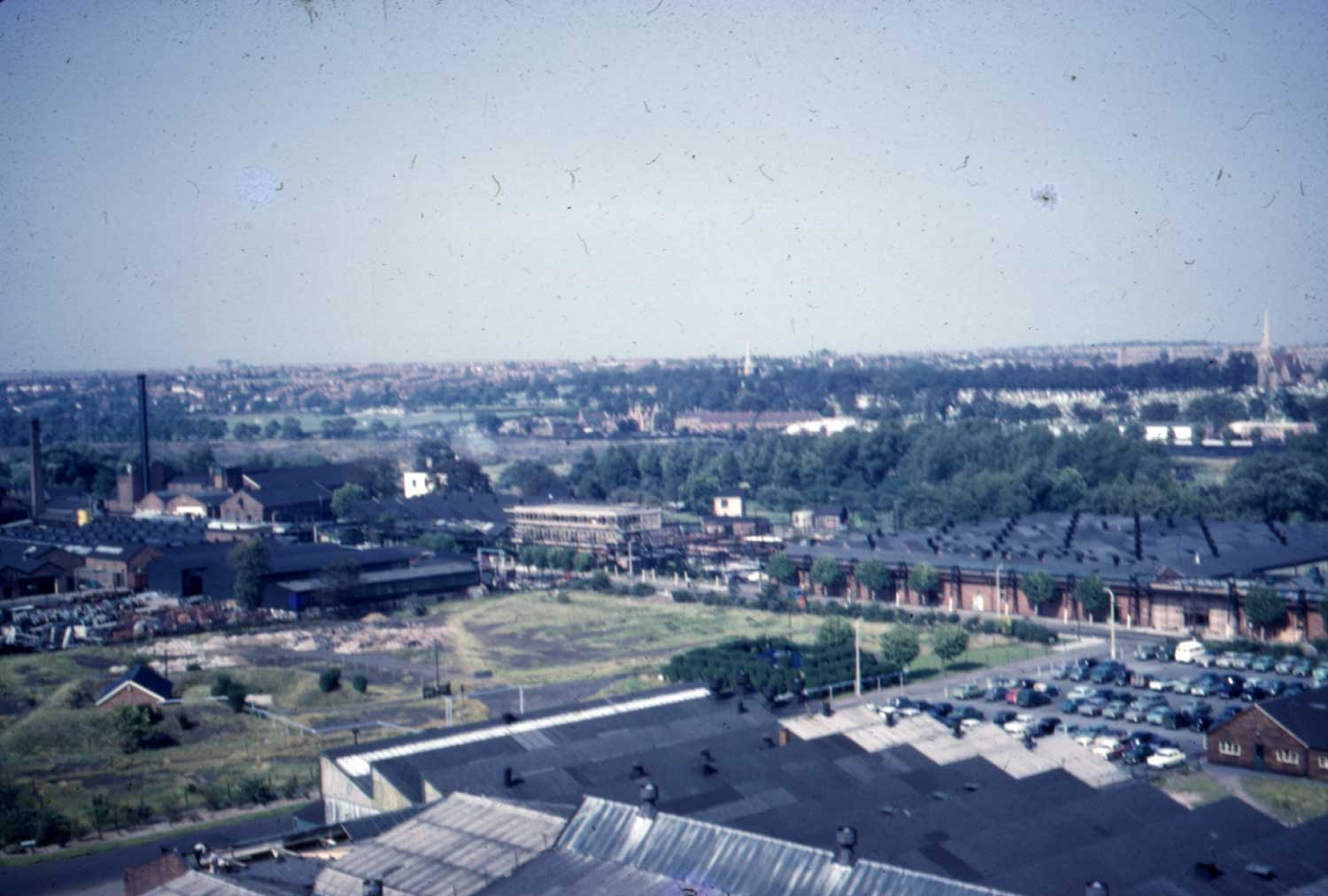 Image 7 (above)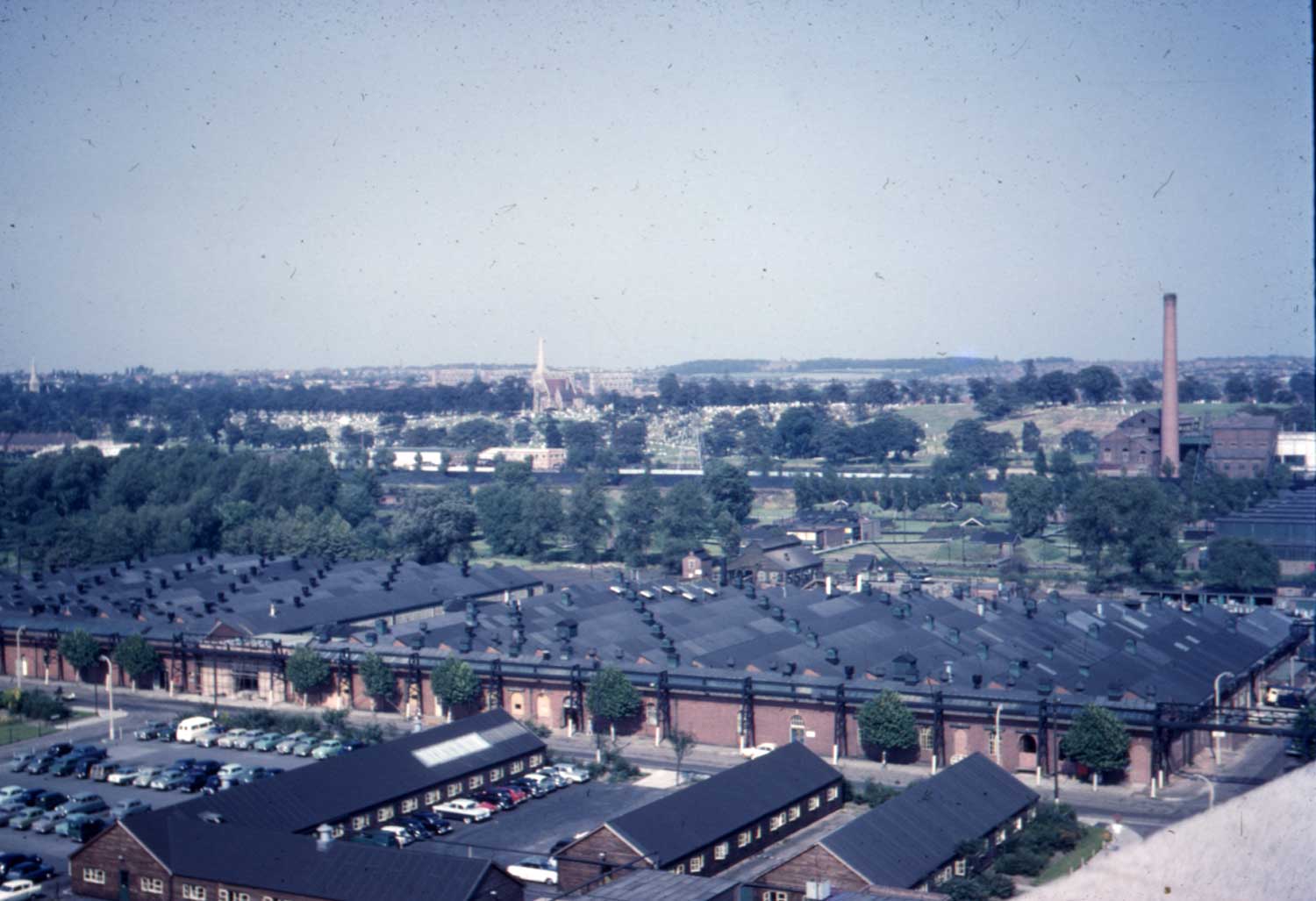 Image 8 (above)
Lightning Fastener and beyond that the Loading Field.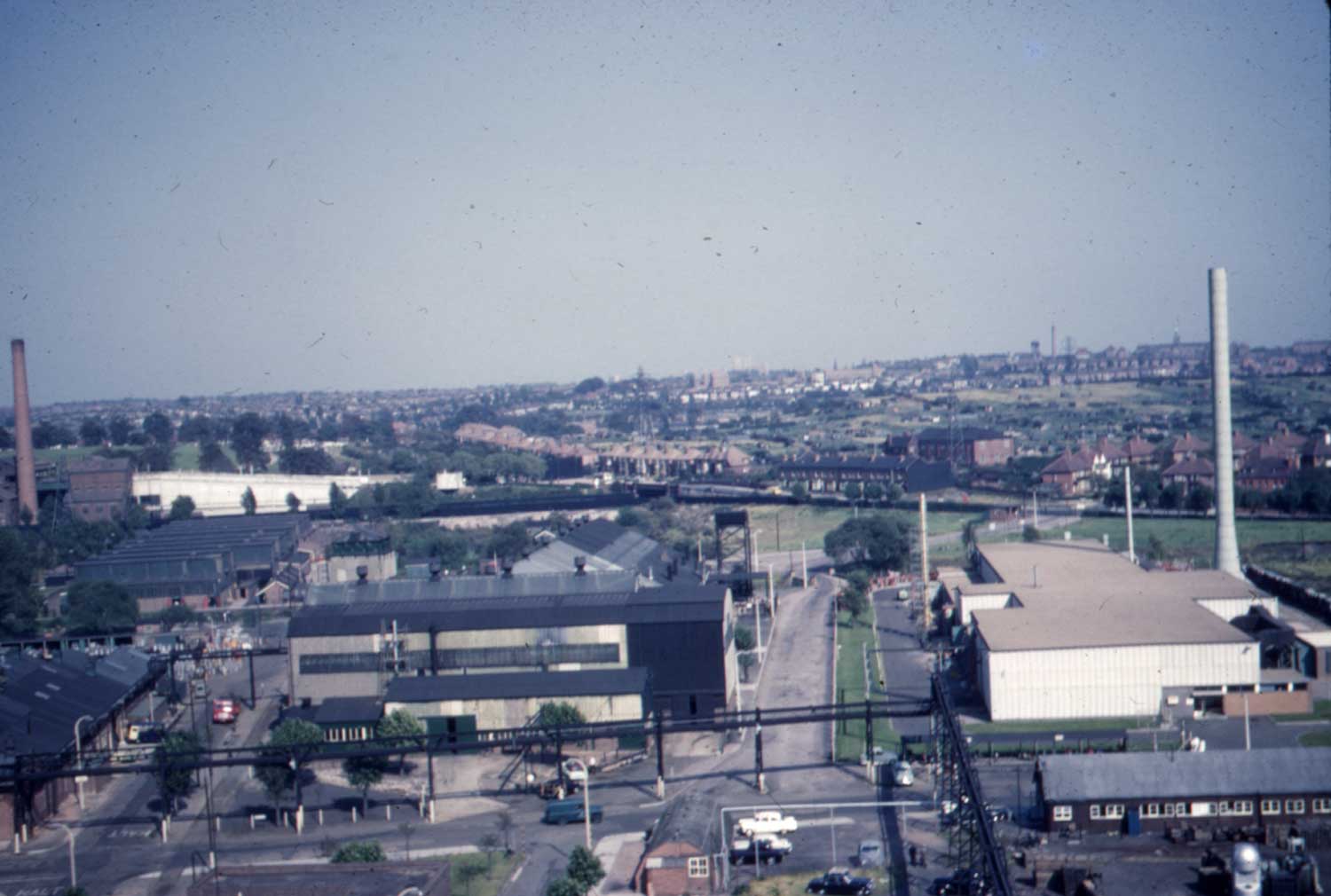 Image 9 (above)
Titanium 1; the white building to the right the Beryllium building, later part used for superconductor production.
On the horizon l to r: Wittom Cemetery, the City Waste Dept. where the canal and Brookvale road crossed with the Barn Social Club and the allotments beyond (all before the M6 motorway was built).

Acknowledgement: The Myers Family
© The Myers Family 2013
v2E - 2 May 2013